60th birthday
Our website was constructed to help you on your quest to find the most outstanding poem, quote or gift for the friend, associate or family member who is going to celebrate their 60th birthday. We specialize in birthday offerings and will assist you in displaying your respect and love for someone who is being blessed with this new essence of age.
That special someone is about to embark on an incredible journey of mystery and intrigue with a touch of joint stiffness. Some agers approach the 60s with optimism. Others go kicking and screaming all the way. Regardless of whether your birthday person feels elated or deflated, we will share with you the perfect birthday card quote, birthday poem or birthday gift idea to meet the need or do the deed.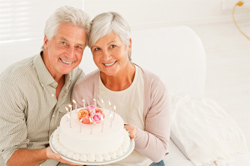 Birthday greetings
We provide for you many heartfelt renderings that you are free to use in generating and composing just the right card for the birthday boy or girl. Whether you desire a time-honored quote, an original poem or simply cheerful wishes, you will find just what you need here.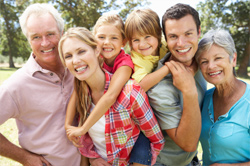 60th birthday gifts
We provide for your review and edification a list containing gift ideas that are appropriate for a person turning 60. These gifts may be simple or elaborate, sophisticated or sassy. All gifts suggested here are available and attainable and will bring a smile, or if you wish a tear, to the face of the person celebrating this festive occasion.